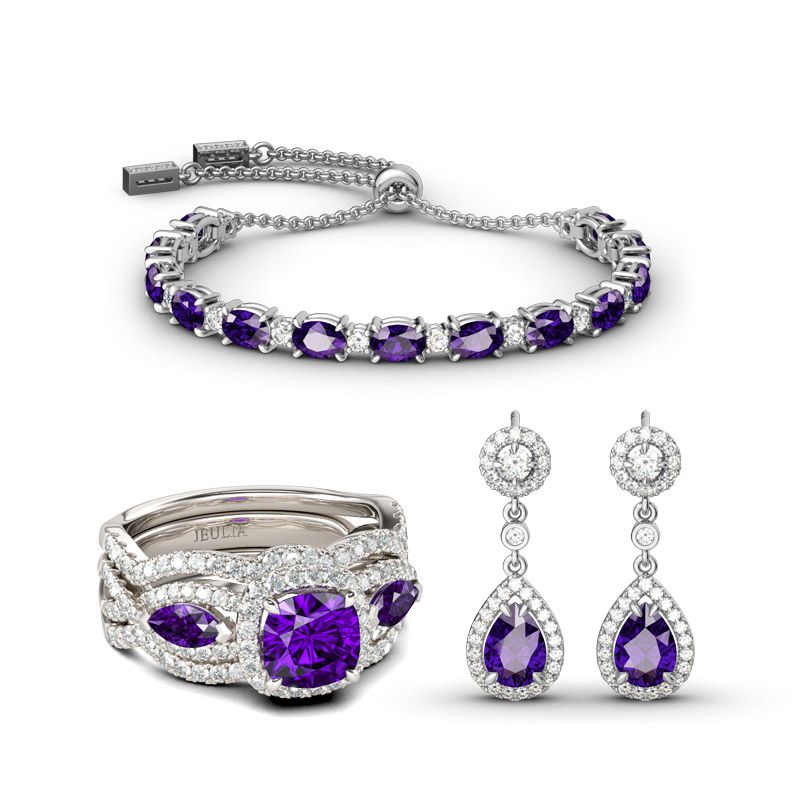 Hey guys!!
I hope you are fine and winning in everything.
So, it's December, and cold as it may be here in Nairobi, doesn't change the fact that it's wedding season.In fact, a friend of mine is getting married just this Wednesday and I can't wait to attend it because it's been so long since I last attended a wedding.
So all this has got me thinking about
wedding rings for women.
Where do you find the perfect wedding ring and for how much?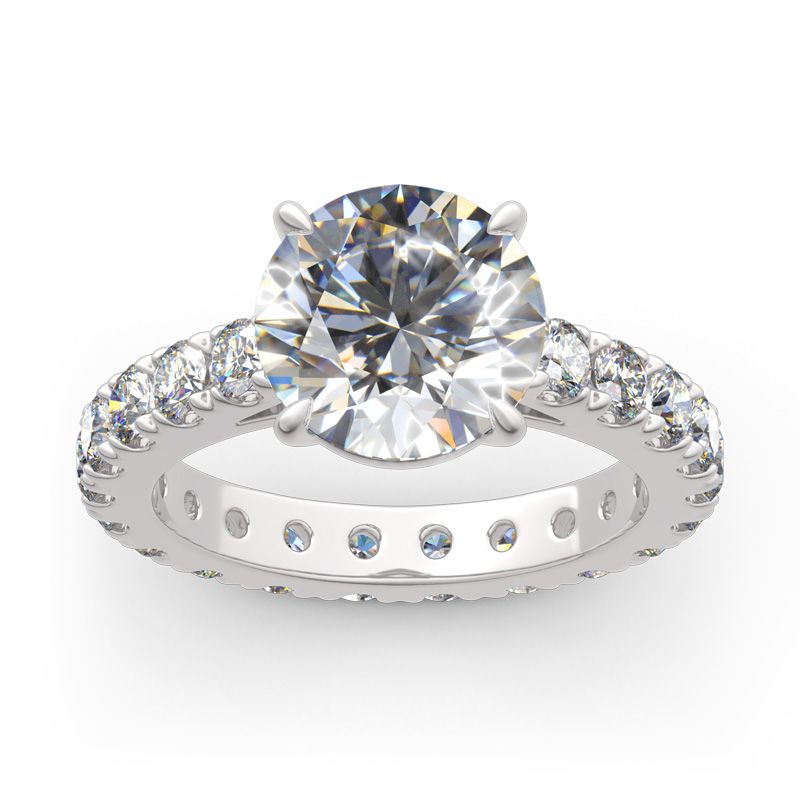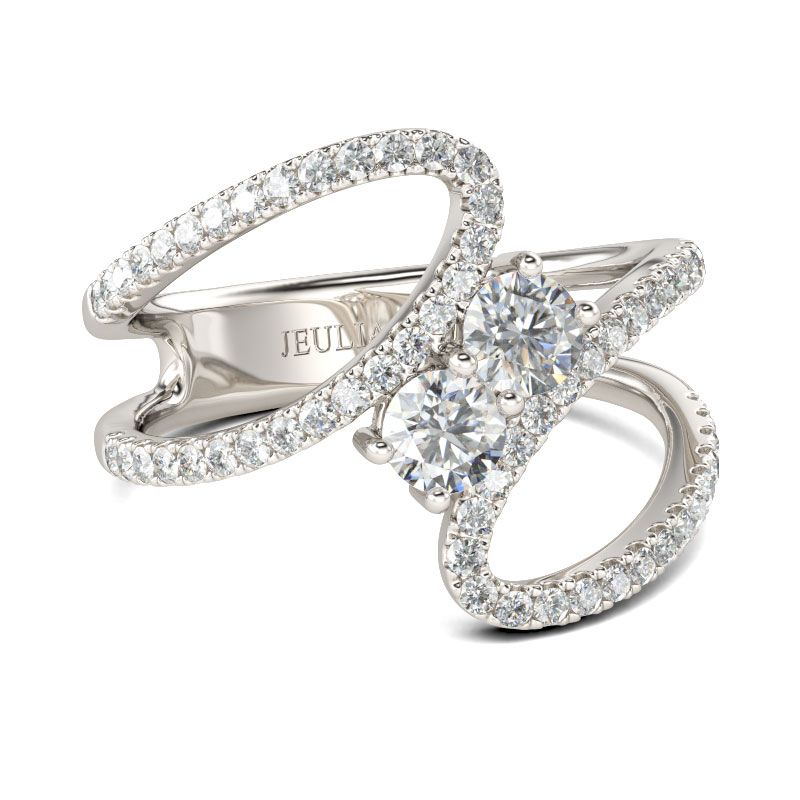 So,
Jeulia
is this company that makes the most amazing jewellery and to be more specific,
wedding jewelry
.
If there is something to appreciate about the kind of rings they make is the variety.I love that throughout their site there is a different kind of ring for every different woman.
This difference is in terms of colors, shapes, stones and many other things.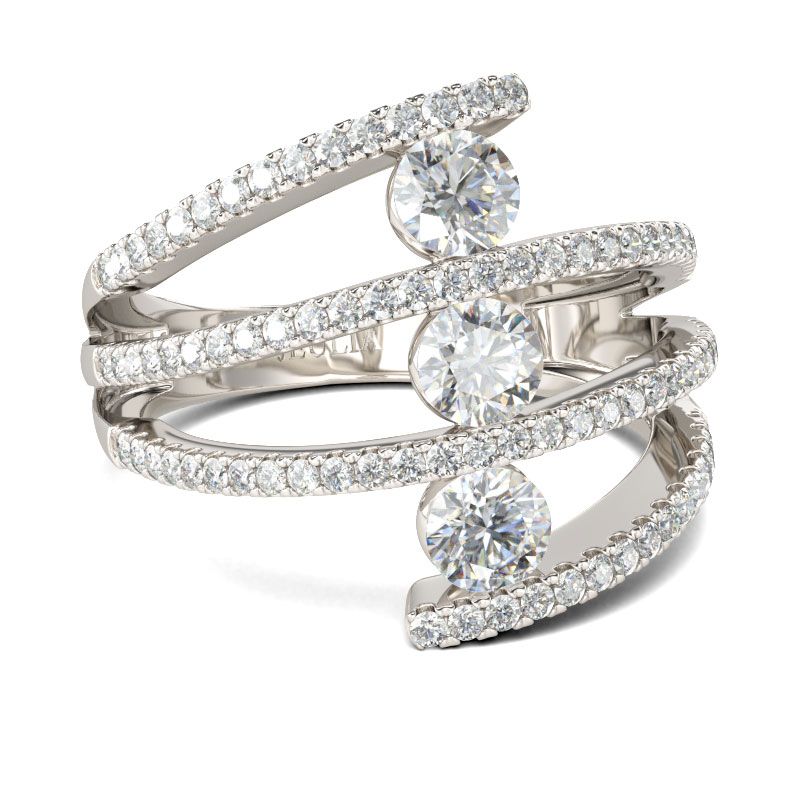 I also love that they have
unique wedding ring sets
to ensure that every bride stands out through the simple, small piece that's a ring.
It's worth going the extra mile to get something not too common you know, because a wedding ring is a strong symbol of something great.
You can get your ring in a different shape from the usual as you can see from the pictures.
They are just one of a kind.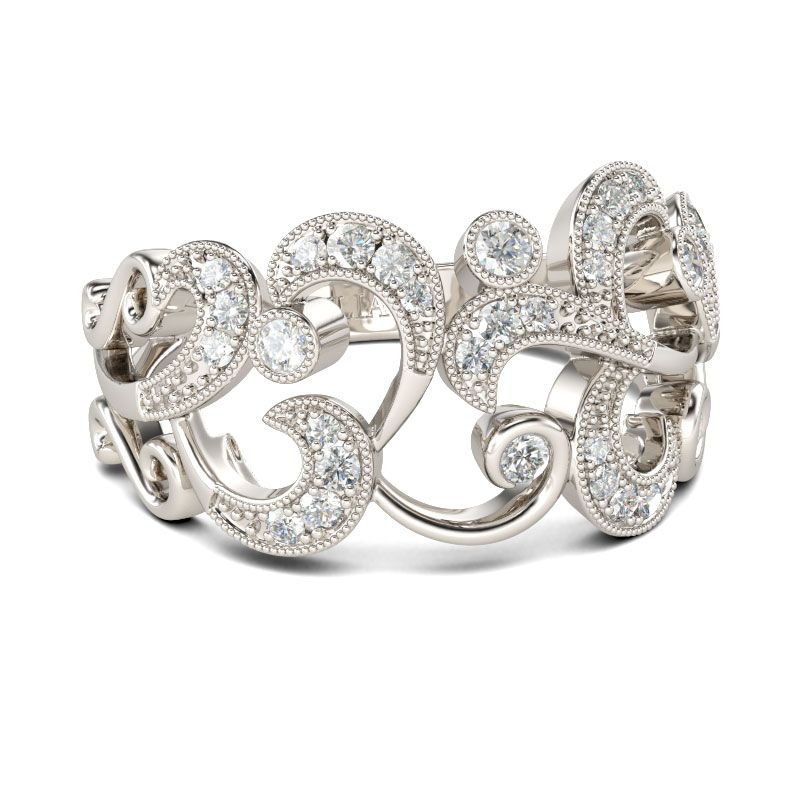 So, honestly speaking, this, I think is the kind of site to go through if you are a jewelry lover , especially a big fan of rings and it is an even better site for anyone about to make that big step in their lives. Marriage.
That said, their rings are truly affordable for their designs, at least that's what i think but how about you guys check the rest from what they have there.
Thanks for stopping by
Xo
Sophie